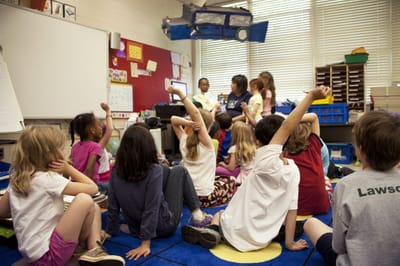 Make ISD181 the preferred choice for parents and students. We need to quit losing students to other schooling options.
Our children, our community, our education choices. Politics have no place in the classroom.
Support educators to teach to the needs of students, and ensure our K-12, workforce and higher education preparation leads our students to success.
Curriculum should be transparent and accessible to parents online and free.
Focus on academic success. Prepare our students to compete for jobs in the workforce. Teach them how to think not what to think.
Instill traditions, pride, discipline & positivity to our students, all while empowering students, educators and staff with personal responsibility and ownership of our district. Together were better.